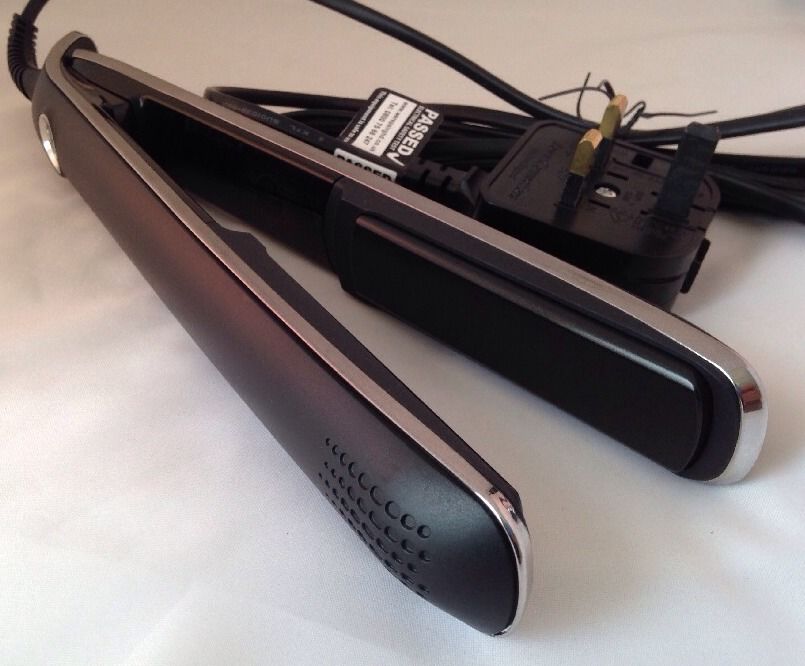 GHD Platinum Repairs
GHD Platinum Repairs & all ghds with round buttons you push in to turn them on  – The Current Situation
Your model number can be found on the inside of your GHD arm.

We don't repair the following models
Eclipse 6.0,
Platinum Model S8T261,
Platinum + S8T262,
'Gold series model S7N261,
New Ghd Max Styler S7N421,
Ghd S4C242
Counterfeit Models.
Hair Dryers
Curling wands
Ghd Unpluged Cordless
Unfortunately we are currently unable to carry out GHD Platinum Repairs. GHD have made the internal parts in a totally different way to other GHD models. Components cannot be removed from the circuit inside.
If you GHD Platinum won't turn on, keeps beeping or is constantly flashing please follow the steps below… To check they are still in warranty visit www.ghdhair.com/help/returns by entering the code off the cable tag on your GHD Platinum
IF YOUR GHD PLATINUM IS OUT OF WARRANTY WHEN ENTERING YOUR DETAILS ON THE GHD SITE (OR YOUR CABLE WARRANTY TAG IS MISSING) – THERE IS NOTHING YOU CAN DO 🙁 The GHD Platinum is notoriously unreliable – typical then that they have made it unserviceable too.