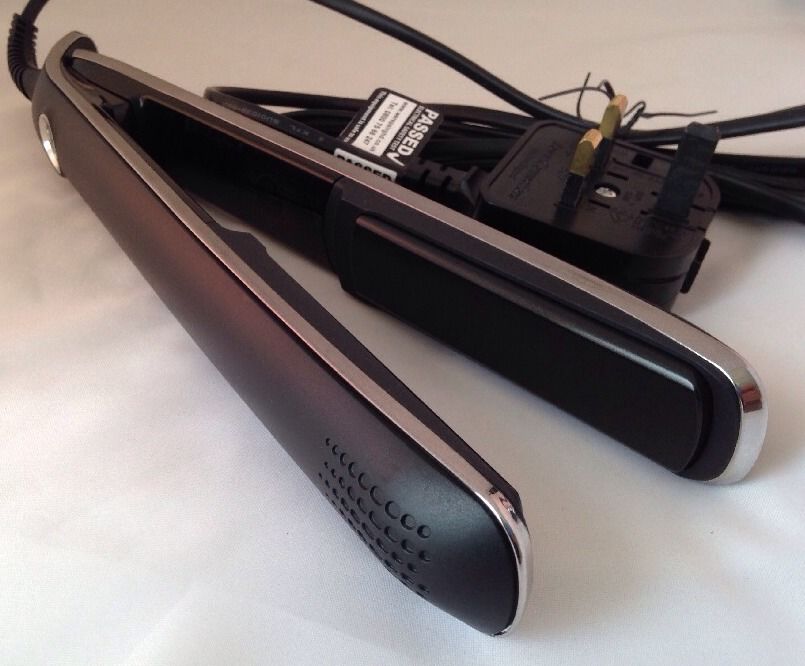 GHD Eclipse Repairs
GHD Eclipse Repairs – The Current Situation
Unfortunately we are currently unable to carry out GHD Eclipse Repairs. NOBODY CAN!
GHD have made the internal parts in a totally different way to other GHD models. Components cannot be removed from the circuit inside.
If you GHD Eclipse won't turn on, keeps beeping or is constantly flashing. Please follow the steps below…
GLADLY GHD HAVE NO STOPPED MAKING THIS MODEL. THEY ARE ALL OUT OF WARRANTY NOW SO ARE FIT ONLY FOR THE BIN. HOW SAD 🙁
The GHD Eclipse was notoriously unreliable – typical then that they made it unserviceable too.
Contact Us to discuss your ghd problems and we will advise you of a solution.